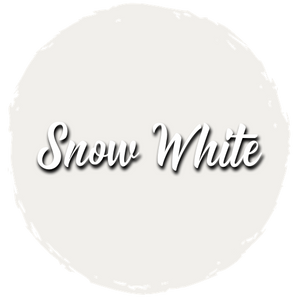 A classic, time-honored paint recognized for its rich, chalky finish.  Designed for those that finish furniture professionally, but easy enough for the beginner.
Shabby Paints Chalk-Acrylic Paint is an amazingly rich paint with unbelievable adhesion qualities.  This makes our Chalk-Acrylic Paint the perfect decorative paint. No need to prime or sand.
The combination of modern technology and the highest quality all American ingredients have made our products the ultimate go-to brand for affordable furniture finishing.